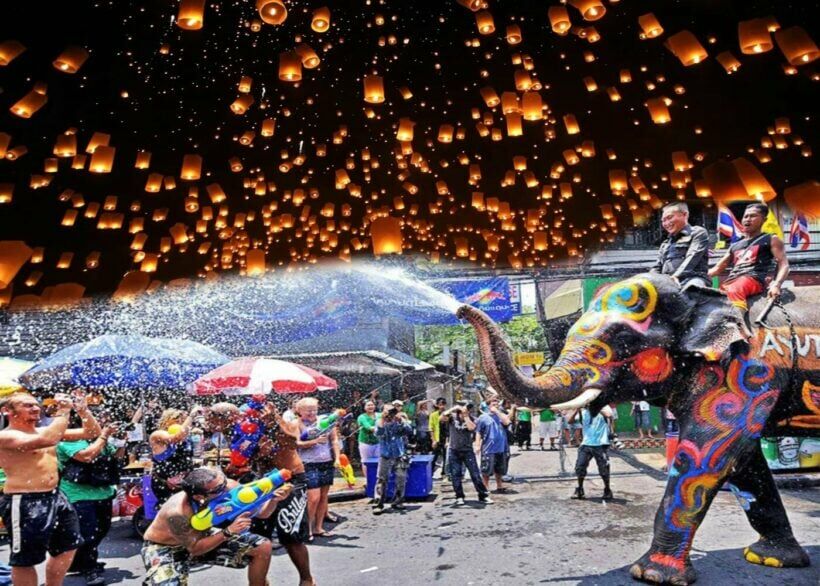 The Cabinet agreed to change the date because this year's Coronation Day falls on a Thursday, reported Bangkok Post.
"The long holiday for Coronation Day will be from Thursday, May 4, to Sunday, May 7.
"The government expects the longer holiday will help spur the economy, especially in the business and tourism arenas.
"The Cabinet approved the list of special holidays just for the first half of the year. They will make a decision on special holidays in the latter half of the year to give all agencies time to make their plans.
"The other special holidays for the first half of this year are Jan 2, April 17, and June 5.
"There are 19 official holidays this year, the same as for 2020–2022."
(Source: – TheThaiger)