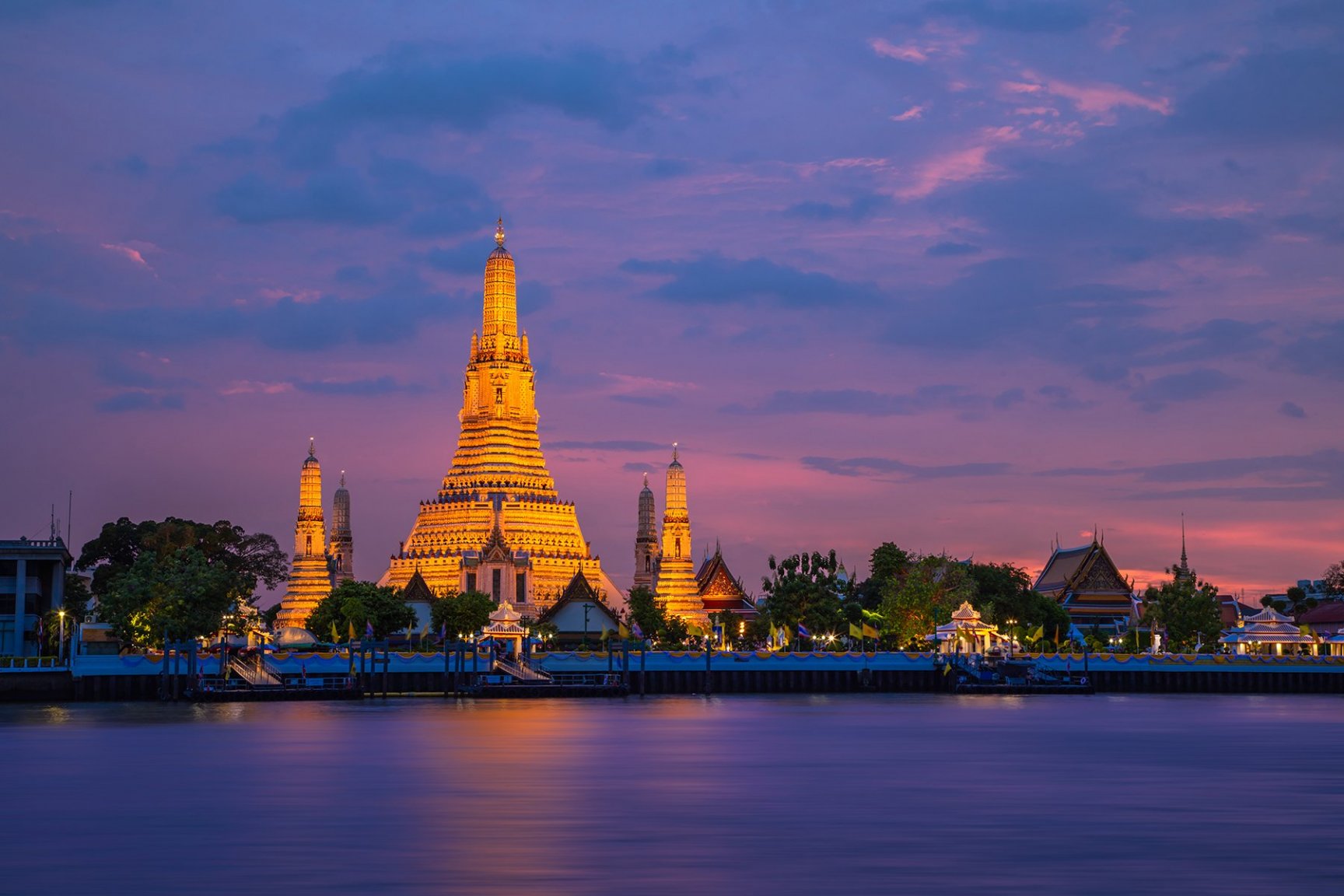 by Michel Bridge
Now that the green light has been given for The Buriram International Circuit (known as Chang International Circuit) to host its second MotoGP later this year, could this be the time for Thailand to put in a bid to attract the much bigger and higher-profile Formula One to the land of smiles?
If any of you F1 fans saw the incredible buzz generated by the new Miami Grand Prix held this weekend, the publicity gained will pay huge dividends for the city and Florida for months.
We know that the feedback from the Moto GP riders to racing in Thailand was a big thumbs up, as they all voted the Buriram weekend a few years back as the best run race on their calendar that season.
Certainly, the income generated from overseas fans booking trips to Thailand paid off big time for the TAT.
Singapore has recently resigned a long-term contract to continue hosting their night grand prix so the city elders must be incredibly pleased with the results there.
Perhaps the mix of small towns and F1 has not always been successful, as the Korean Grand Prix was dropped from the Formula One calendar only three years after it was unveiled in the rural county of Yeongam in 2010.
Could Buriram Cope?
If Thailand has a realistic chance to attract the Formula Grand, they will need to find a new location away from the countryside, possibly in Bangkok or even Pattaya.
Las Vegas will host a race in 2023 and the organisers are looking for more razzle dazzle locations in the future to provide exciting TV coverage.
Some years ago, apparently, a proposed route for Thailand's future Formula 1 Grand Prix had been agreed upon, according to officials in the country.
Then the Governor of the Sports Authority of Thailand was quoted as saying that the committee behind the project had given the green light to circuit plans.
Starting and finishing at the Royal Thai Naval Dockyard, the 5.995-km (3.725-mi) layout would take in various tourist attractions, including the Grand Palace, Victory Monument and Temple of Dawn, while a capacity of 150,000 has been estimated.
The starting and finishing point would be on the bank of the Chao Phraya River.
Certainly, it would provide a superb amount of great publicity for the city and attract thousands of F1 fans to stay in the city and party.
Remember Alex Albon who is currently doing well at Williams Racing is Thai, so what better time to say to F1, forget Russia and think of Thailand instead.
(Source: – Asean Now)