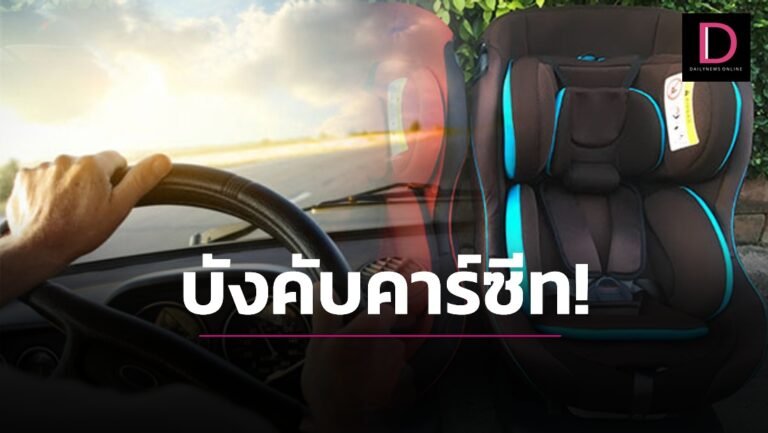 Daily News Thai Caption: Car seats for children to be mandatory
Daily News reported on the latest changes to traffic laws in Thailand.
Article 123 has been amended and will mean that all children aged up to 6 years old will have to be in a car seat.
Parents and guardians who break the law will have to pay 2,000 baht fines.
Street racers are also facing stricter penalties.
In the future it will be forbidden for more than 5 motorcycles to gather as this will constitute meeting for street racing.
Offenders under article 134 will face three months in jail, licence suspensions of between 30 and 180 days or removal of licences altogether.
Fines of 5,000-10,000 baht can also be levied.
The changes announced in the Government Gazette will become law after the statutory waiting period of 120 days.
So potentially millions of parents in Thailand will be faced with having to buy a car seat in the coming months before the September deadline.
(Source: – Asean Now)