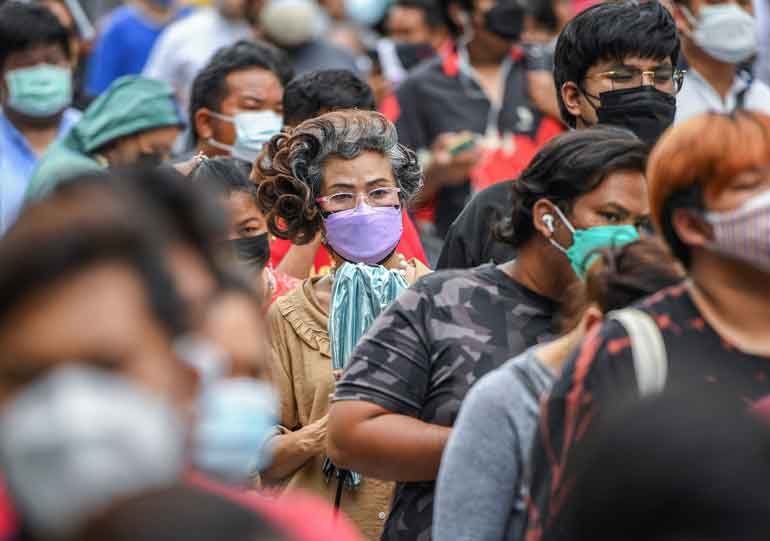 file photo
Thailand on Tuesday (May 10) reported 6,230 new COVID-19 cases, 11,132 recoveries and 53 additional deaths over the past 24 hours.
Tuesday's cases bring the total number of COVID-19 infections in Thailand to 4,337,568 with 29,196 deaths.
The news comes as the Public Health Ministry's Emergency Operations Centre for COVID-19 has lowered the national COVID-19 alert level from 4 to 3, as the daily infection rate has been falling.
Level 4 barred people from entering high-risk areas, which could include a variety of places, while only selected entertainment venues are closed in Level 3.
(Source: – Asean Now)