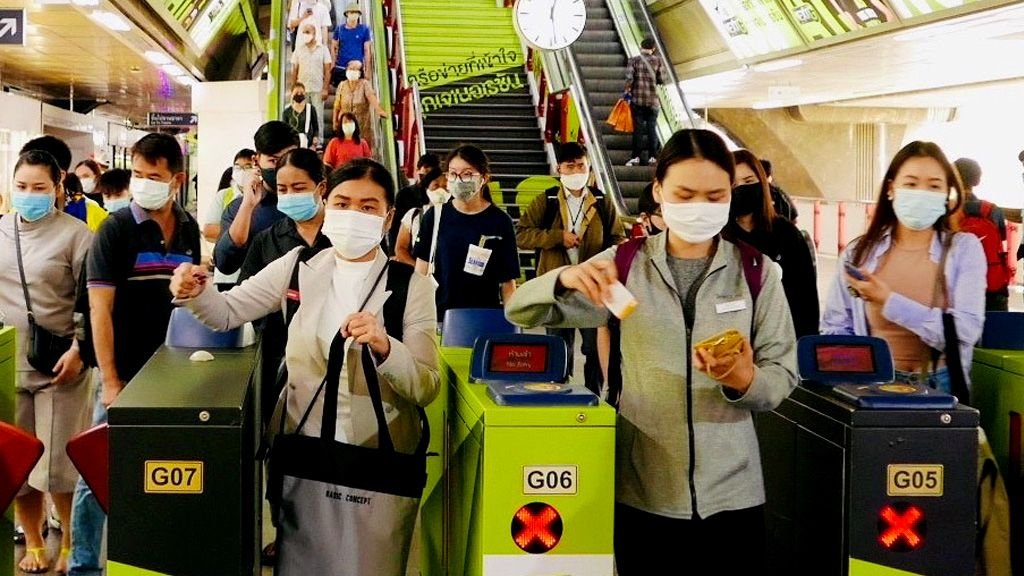 Thailand on Monday (May 9) reported 6,488 new COVID-19 cases, 12,755 recoveries and 55 additional deaths over the past 24 hours.
Monday's cases bring the total number of COVID-19 infections in Thailand to 4,331,338 with 29,143 deaths.
The news comes as the World Health Organisation (WHO) has yet to recommend the fourth dose, citing a lack of good evidence to back the recommendation. Hence, countries have taken different approaches where the second booster is concerned.
In Thailand, the government is encouraging people to get the fourth jab and has opened several channels for them to get their shot for free.
(Source: – Asean Now)