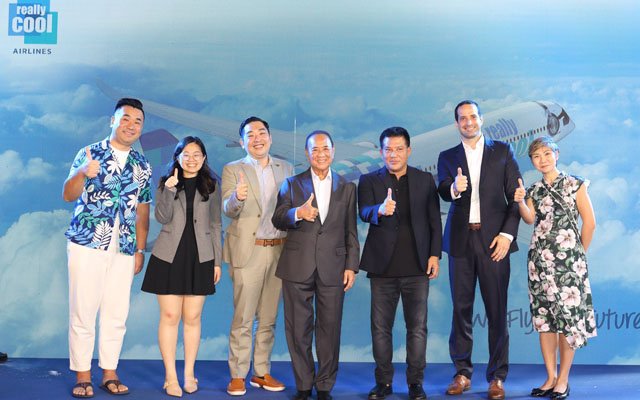 Patee Sarasin, CEO of Really Cool Airlines, said: "We are thrilled to introduce Really Cool Airlines and look forward to providing travellers with an exceptional flying experience. Our team of experts has worked tirelessly to create a new standard for the aviation industry, and we're excited to unveil in the coming months what we have in store."
The Tourism Authority of Thailand (TAT) is targeting 30 million tourist arrivals to Thailand this year, approximately 80 per cent of the 39 million tourist arrivals recorded in 2019. To achieve this ambitious target, the TAT has gone on record to say that the country needs more airlines and flights serving its popular tourist destinations.
"(Really Cool Airlines') commitment to providing a unique flying experience will not only enhance the travel experience for passengers, but also contribute to the growth of Thailand's resurgent travel and hospitality industries," said Chadchart Sittipunt, governor of Bangkok.
"We are excited to see what the future holds for Really Cool Airlines and look forward to their inaugural flight."
(Source: – TTG Asia)